Rafael​​
Great to hear from you. You would not recognize Itsy Bitsy. She is happy, healthy and can run like lightening or at least as fast as the Wolfhounds. She is very sweet and loving. ​Thank you again for this wonderful creature.
Here is your girl lounging as I check my emails
​Take care of yourself
​
Susan
​Aug. 2013

A LUCKY DOGGY

Last year you wouldn't recognize this beauty when I found her trapped inside a cage left to suffer a slow death.
HERE are the details of her story, and below the letter to Susan, the nice lady who adopted her.
​
​​
Hi Susan,

Yesterday I began to get more comments on the article about how I found Boney (today Itsy Bitsy) so I decided to write to you
I hope you and Itsy Bitsy, are doing very well.
Rafael Zambrana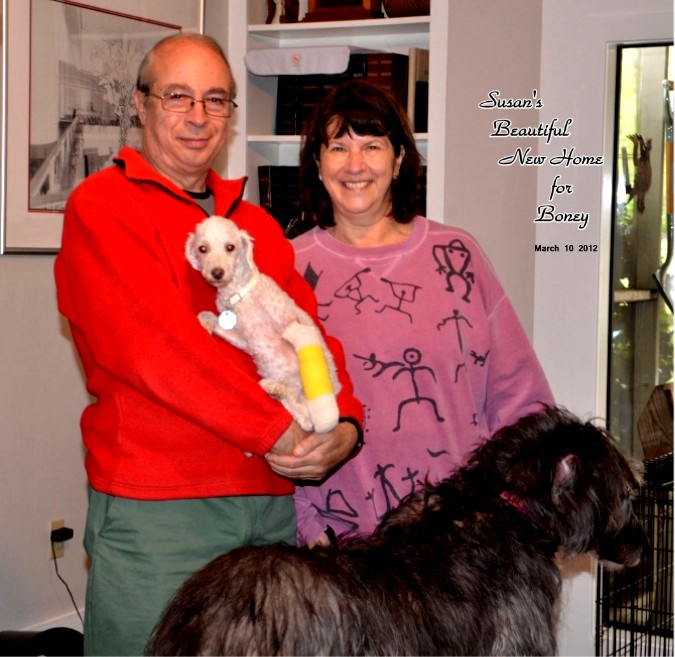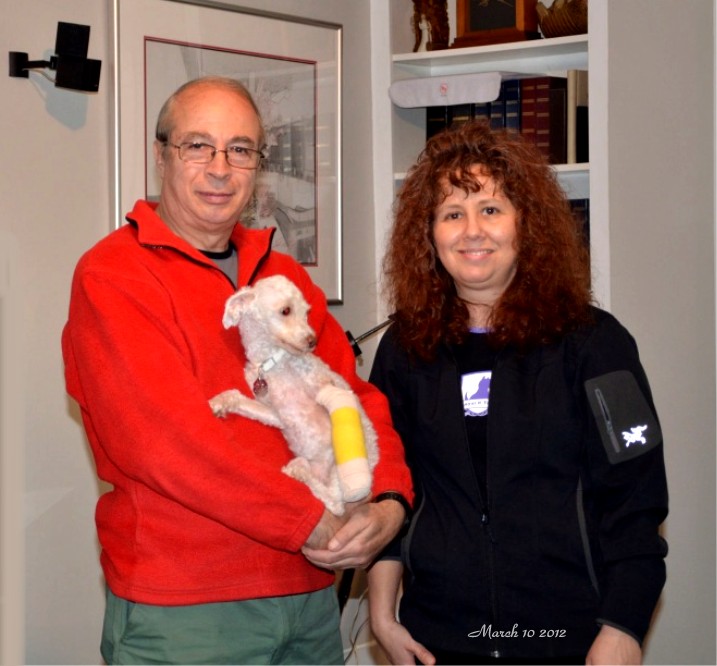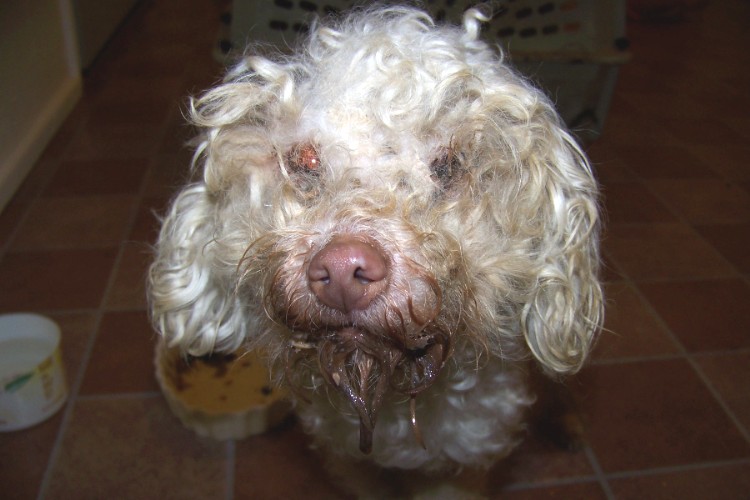 This is how she was found after days of slow death
​without food ​and water, trapped inside a cage with a broken leg.
Photo taken after eating a can of tuna and black beans​


I wish to acknowledge all those beautiful people who helped to save Itsy Bitsy with funds to pay for her treatment:
-Dolores Proubasta
-Graciela Lubertino
-Leslie Forestier
-Susan Lipka

and many others who contributed like:
-Vicki Arbizu
-Kimberly
and more.
​
Rafael​​​​​​​​​

Aug 2013​​

​​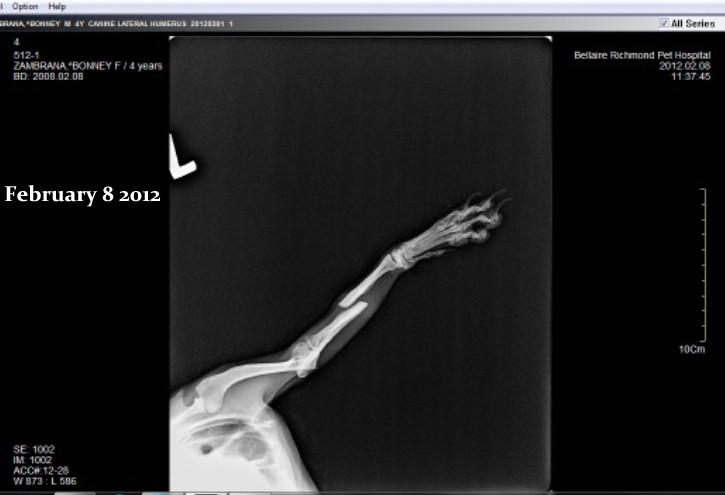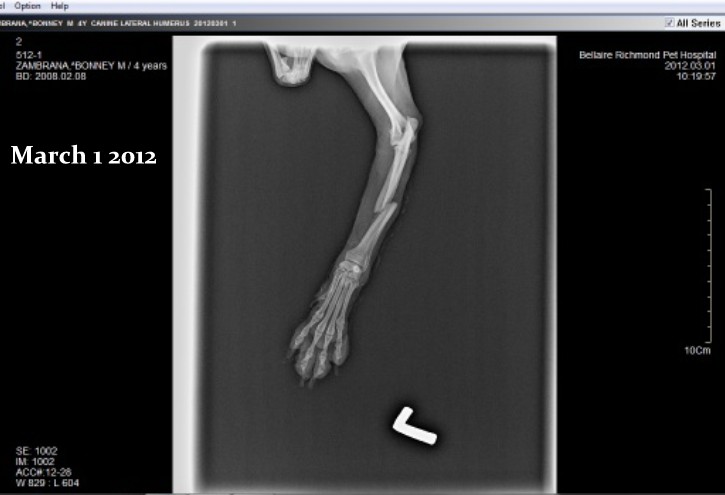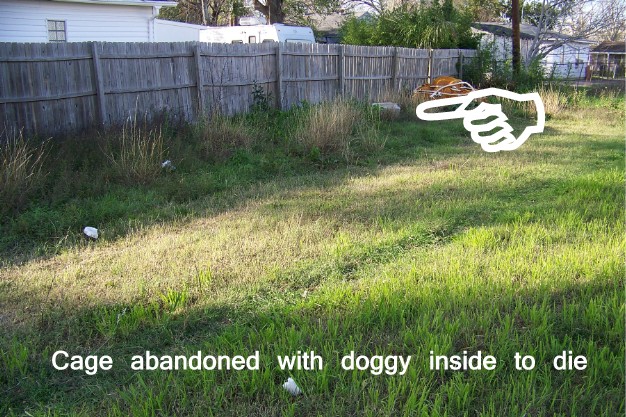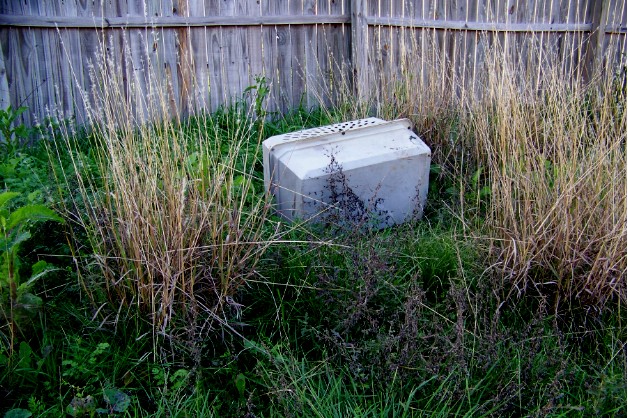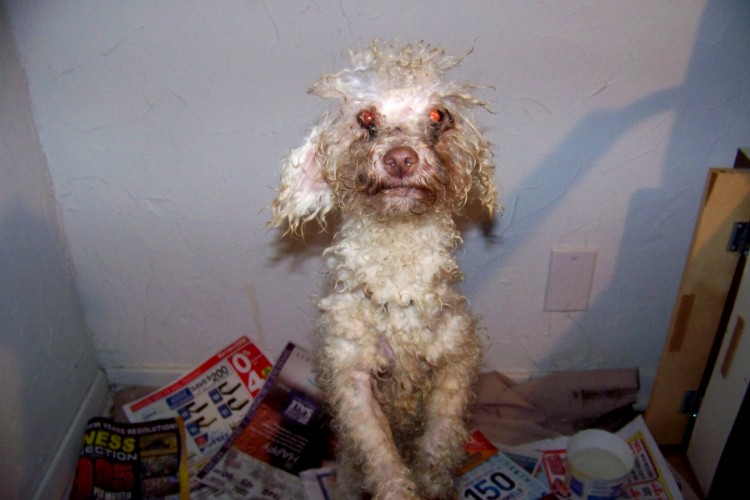 The moment Susan adopted Boney